Top Features





See how Express Dictate can work for you

Record and send dictation directly from your computer

Express Dictate uses state of the art digital audio processing and compression technology to record and transmit audio. It also includes features such as automatic editing, voice activated recording and 256bit encryption.
---
Send to Typist Recipient Properties
Express Dictate allows for a number of recipient options including FTP and direct integration with Express Delegate.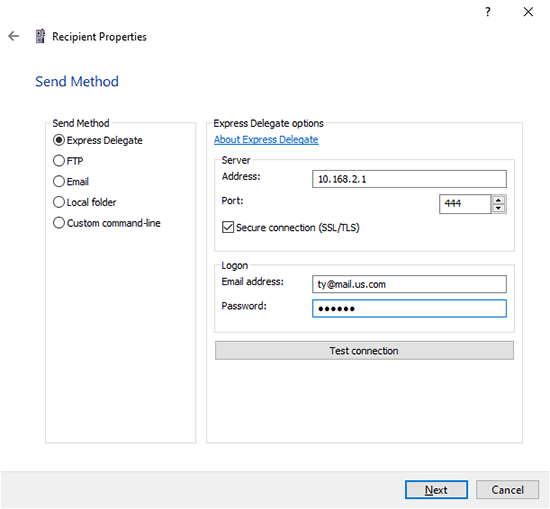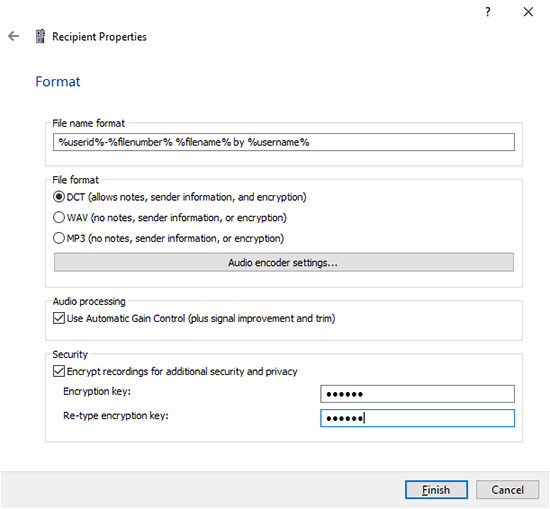 Automatically Prompt for Data
For legal or medical speakers Express Dictate can integrate with barcode scanners and can prompt for data before recording a dictation.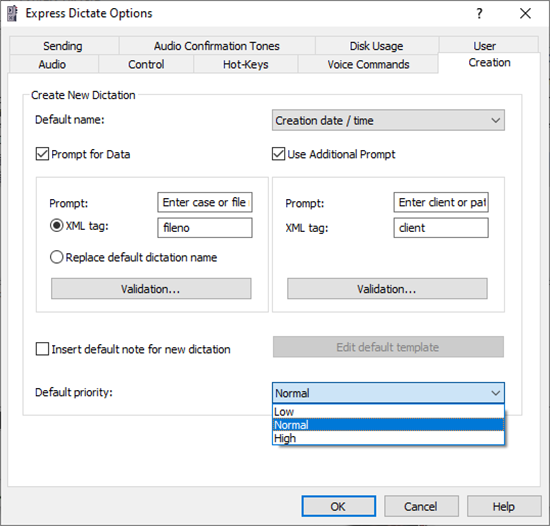 ---
Like what you see?

Download Express Dictate here:

Express Dictate is a computer based voice recorder that works like a dictaphone. It lets you use your PC or Mac to send dictation to your typist by email, internet or over the computer network.