Top Features



See how Office Intercom can work for you

Push-to-talk with this Internet IP Intercom

Office Intercom works as a virtual IP intercom and feels a little like using a CB radio. Talk to anyone else who has installed OfficeIntercom anywhere in the world from your PC or Pocket PC device.
---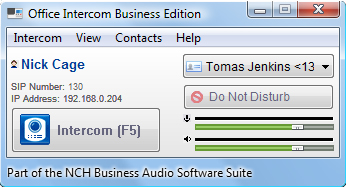 Contact List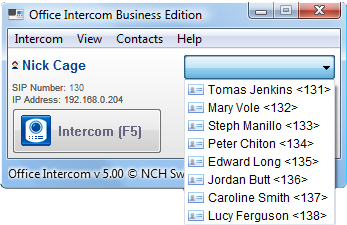 User Settings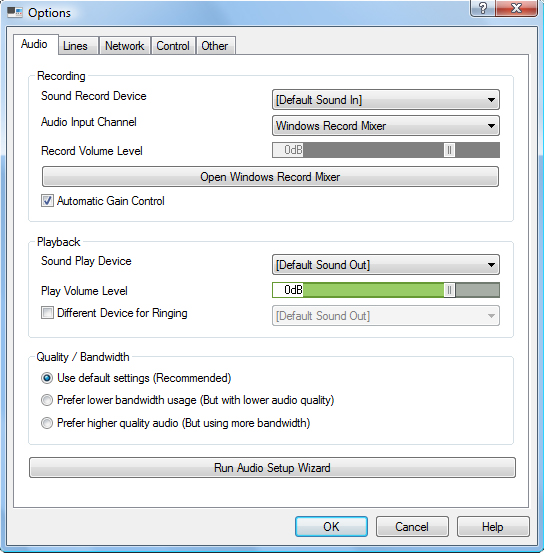 Network Settings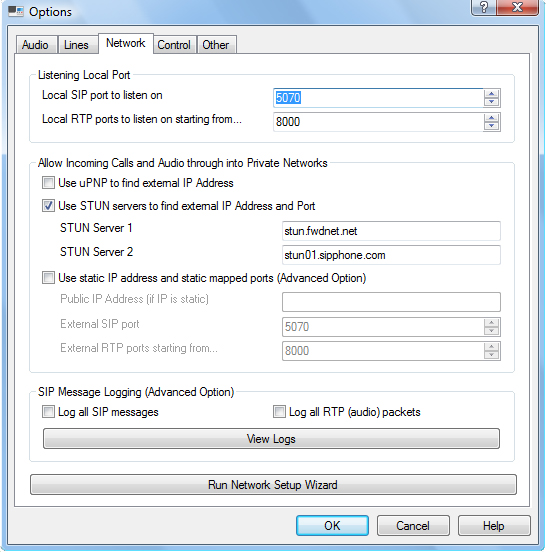 Office Intercome for Pocket PC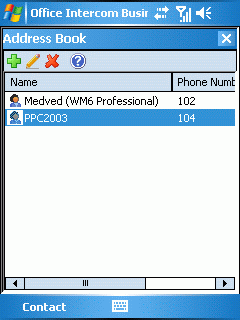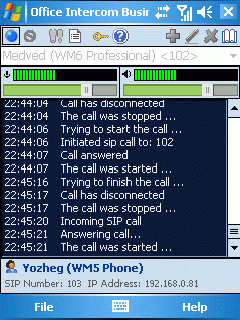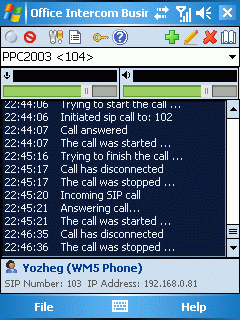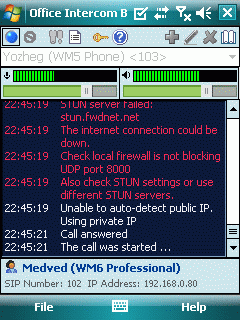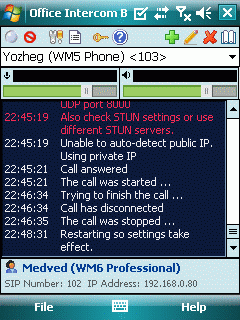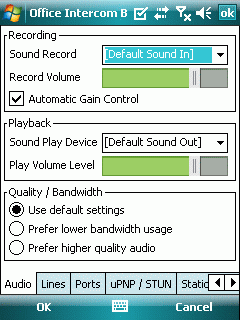 Office Intercome for Smartphone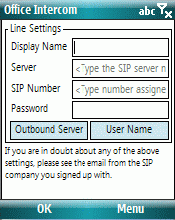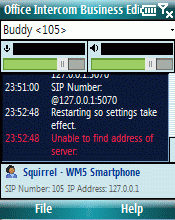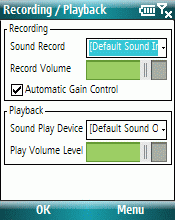 ---
Like what you see?

Download Office Intercom here:

Office Intercom lets you use your computer to speak to others
over the internet or your around your office.