Top Features





See how TwelveKeys can work for you

Creates visual representation of notes in any music recording

TwelveKeys is able to accurately detect notes in both single instrument recordings as well as simple multi note compositions. You can also play the recording at slow speed (constant pitch) or loop short parts of the recording to figure out the more subtle detail when trying to reproduce the music yourself.
---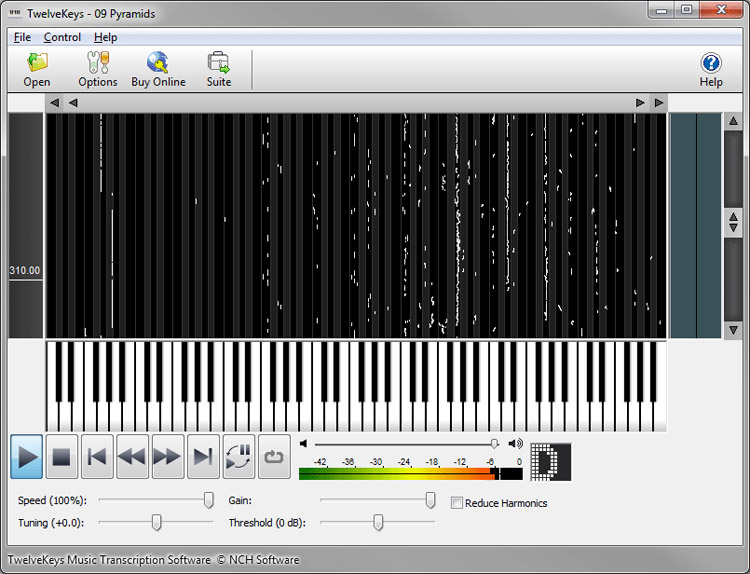 Options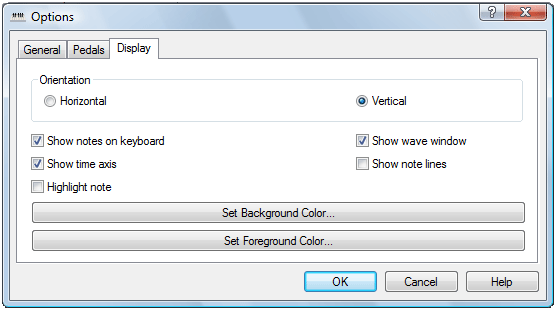 ---
Like what you see?

Download TwelveKeys here:

TwelveKeys is a program designed to assist musicians to transcribe music recordings by creating a visual representation of the notes in any music recording.