Top Features



See how Pedable can work for you

Take control of your Foot Pedal

Pedable foot pedal software lets you to emulate keyboard and mouse functionality using your foot pedal. This clever little piece of software will increase your productivity and make getting through your day-to-day tasks a breeze.
---
Main Window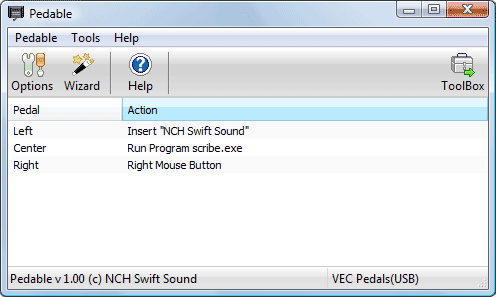 Easy to use setup wizard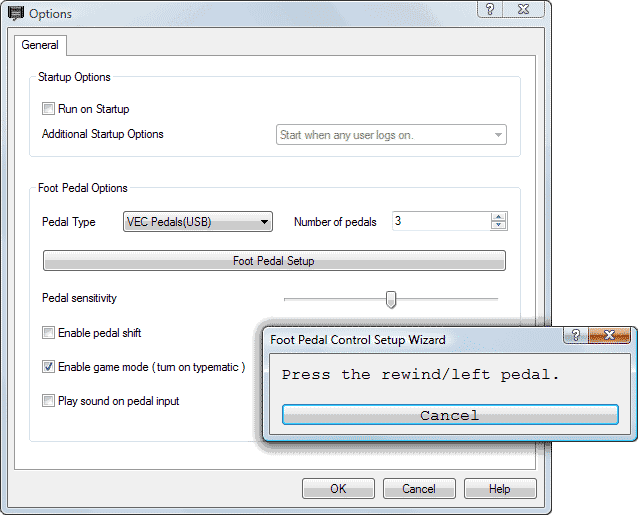 ---
Like what you see?

Download Pedable here:

We make Pedable free in the hope you will like it so much you will try our other software.